Four Tips To Motivate You To Pack Your Lunch Every Day
We are all striving to lead a healthier lifestyle, and there are various obstacles we face every day that deter us from doing so. However, if we think these obstacles to be small, we can overcome them easily by thinking about alternatives or solutions. Most of us have an extremely busy schedule, and so, we end up not cooking at home for most days. However, we fail to realize that having food from outside affects our health negatively over a period of time.
Most store-bought food are usually oily and have more fat content. Also, you never know how much processed food has been used to make those meals. All these factors can slow down our journey towards a healthier future. Think about it, if only you could carry your lunch to the office every day, you would be saving money as well as helping your body stay well. So we have some lovely tips for people who want to start bringing lunch to the office every day.
Prepare and Plan Well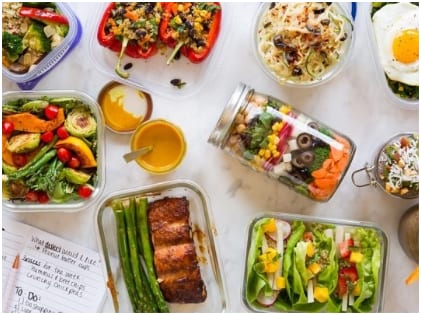 Weekends are the time when you need to plan the meals for your entire week. If possible, prep three days worth of meals at the very least, and keep them in the fridge. For example, if you are planning to take a cold pasta salad for lunch on Monday, why not boil an entire pack of pasta and store it for later usage? Otherwise, you can also cook every evening once you are back from work. You can prep your lunch a day or two before and keep it in the fridge ready to be taken out for office the next day. Another option is to wake up early every morning and make something for yourself. However, this seems to be the least popular option among office-goers. Unless you have school-going children who need to carry lunch boxes, we suggest you stick with the other two options.
Think Beyond Sandwiches
Sandwiches are super easy to make no doubt. You can easily throw in any combo you fancy between two pieces of bread. But if you are making your lunch every day, you might want to make something else. Having a sandwich every day will neither be interesting nor motivating. Soon, you might lose all your energy to make lunch every day. Who knows, you might be even tempted to eat out even when you have your lunch in your bag? So, to mix things up a bit, try various kinds of salads. Basically, mix all kinds of leftovers that you have in your kitchen and make a tasty dressing that goes well with it. Make sure to include protein, carbs, and veggies. The best thing about a salad is how diverse the combination of ingredients you can use to make a delicious bowl.
Create A Lunch Club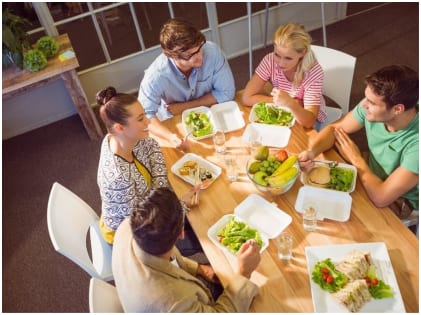 Whatever you tell yourself, it becomes increasingly difficult to cook every day after work or get it all ready during the weekend. Hence, create a lunch club. The idea is to share the cooking with a co-worker or co-workers. For example, on Monday, you bring one or two extra sandwiches for the other people in your lunch club. On Tuesday, you can do without cooking as another member will get you your lunch that day. That sounds pretty cool! Just ensure that your co-workers are equally motivated and invested in the whole idea.
Have A Cheat Day Or Two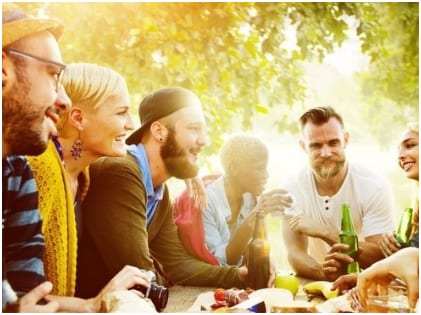 If you keep having the same food over and over again, monotony will set in. Also, you might have more cravings for the food you are not having. Hence, have a cheat day just like you would with your diet plan. Have a team lunch with your colleagues and sharing food will help you control your portion. Also, you can choose a healthy cafe maybe with your like-minded co-workers. That way, you will be on track even when you didn't pack a lunch bag that day. Flexibility is imperative when you are trying to check your bad habits, and it is important not to feel guilty every time you slip.
Cooking from scratch has immense benefits, and once you understand them, you would be addicted to a healthy lifestyle and never want to go back to restaurant food. However, do not sacrifice family time or mental peace in order to keep things in your schedule. You must prioritize those above everything else. A happy mind is intrinsic for a happy body.