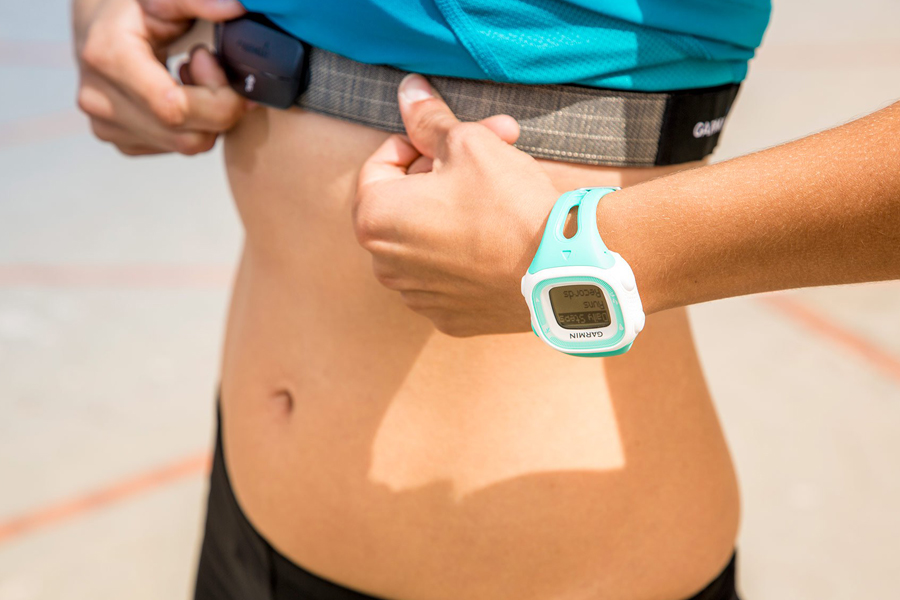 Exercise plays a key role in a lot of your body functions, more than you would think. Research and studies show that exercise isn't just to maintain a healthy weight, but it improves every function in your body. Advancements in technology give us the ability to maximize our exercise just by knowing a few simple things about our workout. Our heart rate plays a pivotal role in optimization of a workout, by keeping track of the amount of time our heart rate is elevated we can improve our exercise sessions. We can burn the most calories during exercise and push ourselves to the limits by knowing what our heart rate is. They also help us determine where our limit is so we don't push ourselves over the top, which is really important for individuals with medical conditions.
Most Popular Heart Rate Monitor
Polar FT7M Pulsometer 2016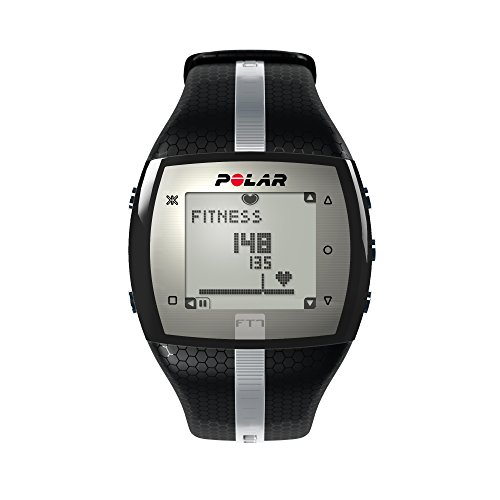 Polar is a leader in innovation when it comes to heart rate monitors, and this model won't disappoint you. The FT7 will help you get in shape faster by letting you know exactly what you need to change in your workout. An exercise guidance feature will improve your workouts by letting you know where your key heart rate should be. Keep track of the details of your last 99 workouts stored in the memory.
The FT7 helps you improve your exercise by guiding you to your target zone heart rate of exercise. It keeps a constant heart rate with an extremely accurate heart rate chest strap that molds to your body. The calories burned feature keeps an accurate count of your calories burned based on your age, weight, and heart rate. Other key features include water resistance, heart rate alarm when minimum and maximum are reached, backlight, changeable battery, and watch functions.
Best Overall Heart Rate Monitor
Mio Alpha Heart Rate Monitor Sports Watch
MIO allows you to connect to your smartphone or Iphone for detailed information about your workout. The Alpha I strapless heart monitor keeps a continuous display of your heart rate. User chosen heart rate zones for maximum workouts alert when heart rate climbs or falls out of the set zone. Check the performance of your last workout and compare it to your current workout with data review.
The Alpha is the first strapless heart rate monitor which provides you with maximum comfort. This technology makes the Alpha I extremely accurate at keeping your heart rate even during your hardest workouts. Connect with multiple fitness apps via bluetooth for extremely detailed information about your workout. LCD negative dot display, rechargeable battery, USB charging dock, and colored heart rate zones are some of the other important features.
Best Budget Heart Rate Monitor
Garmin Heart Rate Monitor
This Garmin Heart Rate Monitor uses a chest belt to give you an accurate heart rate. Zone alerts let you know when your heart rate is too high or too low for beneficial exercise. The HR-100 is easily programmed for maximum results for your workouts. Watch features include alarm, time display, and stopwatch feature.
This lightweight monitor is a cost-efficient way to keep track of your heart rate while being waterproof. Chest transmitter sends data up to 30 meters from the monitor. Achieve maximum results using heart rate zones to keep your heart rate at the level you want. Heart rate is displayed on the LCD monitor that is waterproof and backlit for maximum performance.